Manno Motorsports High Flow Catalytic Converter Service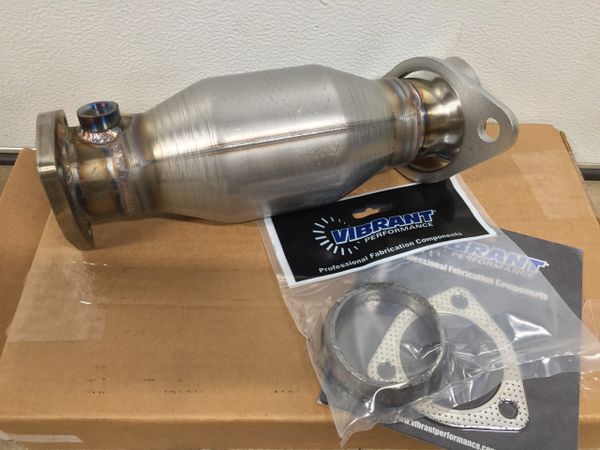 Manno Motorsports High Flow Catalytic Converter Service
We are happy to be teamed up with a great welder, Devon Manno and are happy to promote his services.  These products are made to order.  
High Flow Catalytic Converter:
These custom high flow catalytic converters are made from 304 stainless steel.  Vibrant Performance parts are used and TIG welded for strength and are an excellent fit.  Different length and flange options are available.  Please specify what length you require and for what size collector.  Please note all high flow catalytic converters are for off road use only and may not be legal on public roadways.  High flow catalytic convertors increase vehicle emissions and may not work with your vehicle's ECU.
Reviews