Hybrid Racing Maxim Shift Cover Plate: 1994-2001 Acura Integra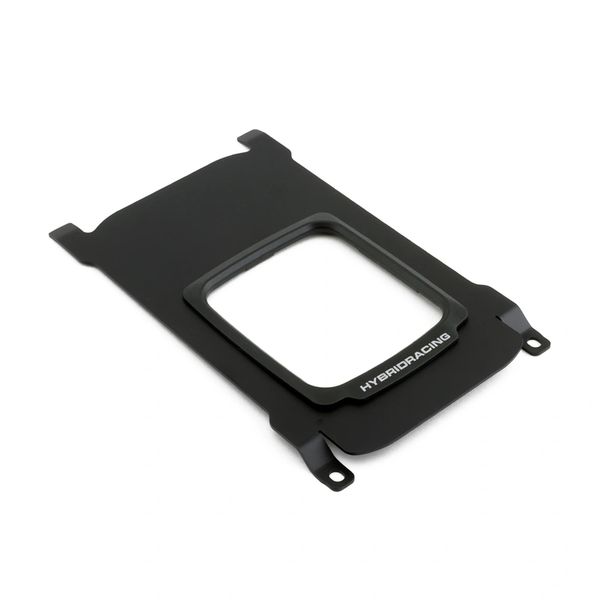 Hybrid Racing Maxim Shift Cover Plate: 1994-2001 Acura Integra
Clean up the interior of your DC2 Acura Integra with this anodized aluminum cover plate. Designed to replace the factory shift boot, this plate is a direct bolt-on part. Just remove the two screws holding the stock shift boot in place and swap it out. This fits both RHD and LHD chassis.

This was designed to be used with B-Series or K-swap shifters. This DOES NOT FIT WITH RSX STYLE SHIFTERS. 
Compatible with most aftermarket shifters, just check the clearance before using.
SKU: HYB-CCP-01-15
Reviews