Eibach Pro Alignment Rear Camber Arm Kit: 2016-2019 Honda Civic (inc. TYPE-R FK8) & 2018-2019 Honda Accord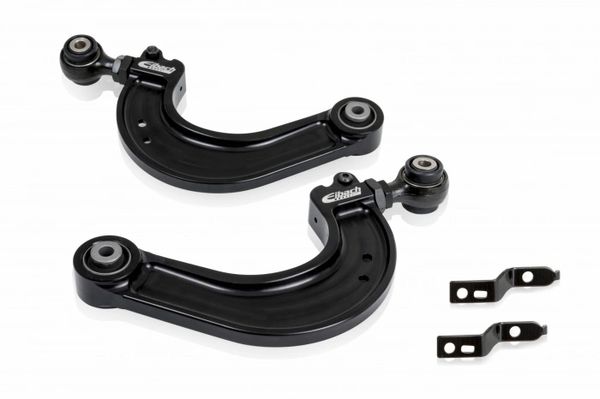 Eibach Pro Alignment Rear Camber Arm Kit: 2016-2019 Honda Civic (inc. TYPE-R FK8) & 2018-2019 Honda Accord


This product also fits:
2016-2017 Honda Civic (Base Sedan / Base Coupe / Base Hatchback)
2017-2019 Honda Civic (Si / Sport Hatchback / TYPE-R)
2018-2019 Honda Accord (1.5L Turbo Sedan / 2.0L Turbo Sedan)
Precision alignment camber arm kit for maximum performance.
Prevents uneven tire wear.
Wider range of camber adjustment suitable for street or track use.
One year manufacture warranty.
Rear camber adjustments: +3.0 to -3.0 degrees.
SKU: 5.67476K
Reviews