Alpinestars Nomex Socks FIA 8856-2000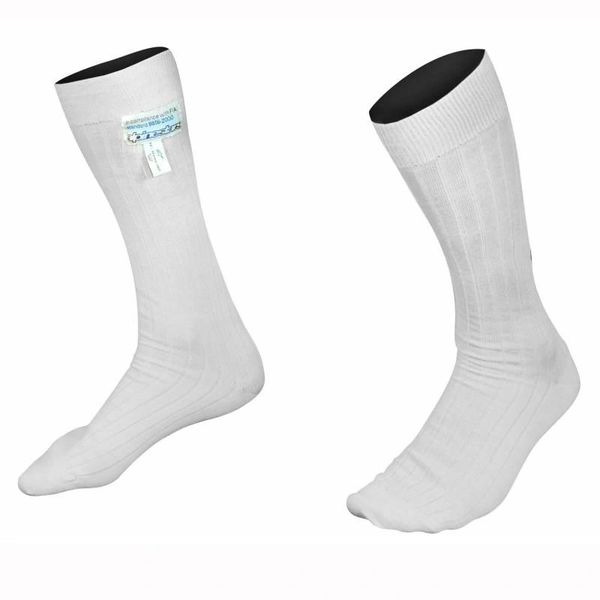 Alpinestars Nomex Socks FIA 8856-2000
Alpinestars Nomex underwear series provides a safe and comfortable layer underneath your suit, boots, and helmet. The Nomex series complies with FIA regulations and is a must at all levels of auto competition.

*Key Features*
* Complies with FIA 8856-2000 and SFI 3.3 homologation standards.
* 180gr 100% Nomex construction for maximum safety.
* Thread is reinforced with DuPont KEVLAR fiber in the fabric for softer feel.
* Flat seam construction to reduce pressure points.
* Interlock wave construction for enhanced comfort.
* Knee length socks are 180gr 100% Nomex for maximum safety.

DuPont and KEVLAR are registered trademarks or trademarks of E.I. du Pont de Nemours and Company and are used with permission.
SKU: 470405

Reviews